Paul Mitchell News
Posted: 10 Dec 2016 by PML
In the first part of this article (The Cassetta Part 1), its ancestors, structure and development were described, along with some of the decorative techniques used to ornament it, such as punchwork and pastiglia. In this article, our focus is on parcel gilt finishing, specifically looking at arabesque ornament and exploring its origins..
---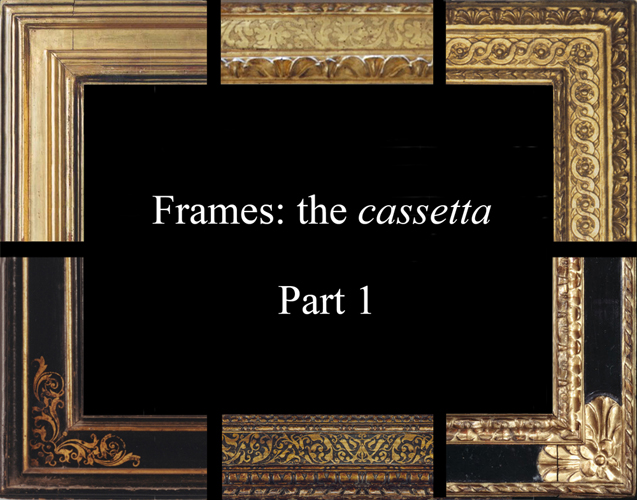 Posted: 27 May 2016 by PML
The cassetta is the most fundamental frame design, on which practically every other genre or pattern is based. It is usually translated, lazily, as a 'box' frame, which doesn't describe it at all. It could be more accurately called an 'encasing' frame, like a casement window; a rectangular border with a very simple cross section, usually with a flat central frieze surrounded on each side by mouldings.
---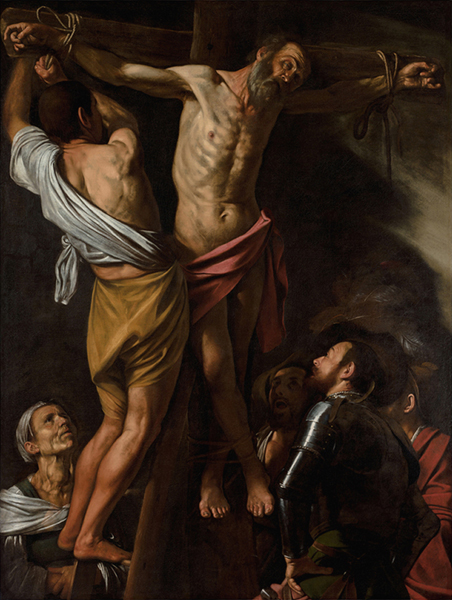 Posted: 20 May 2016 by PML
This dramatic work is among the most important paintings at the Cleveland Museum of Art, and its conservation and re-framing had long been anticipated.
---